On today's episode of the Flex Diet Podcast, my buddy Aram and I talk all about what are the top tactics for nutrition and fitness coaching.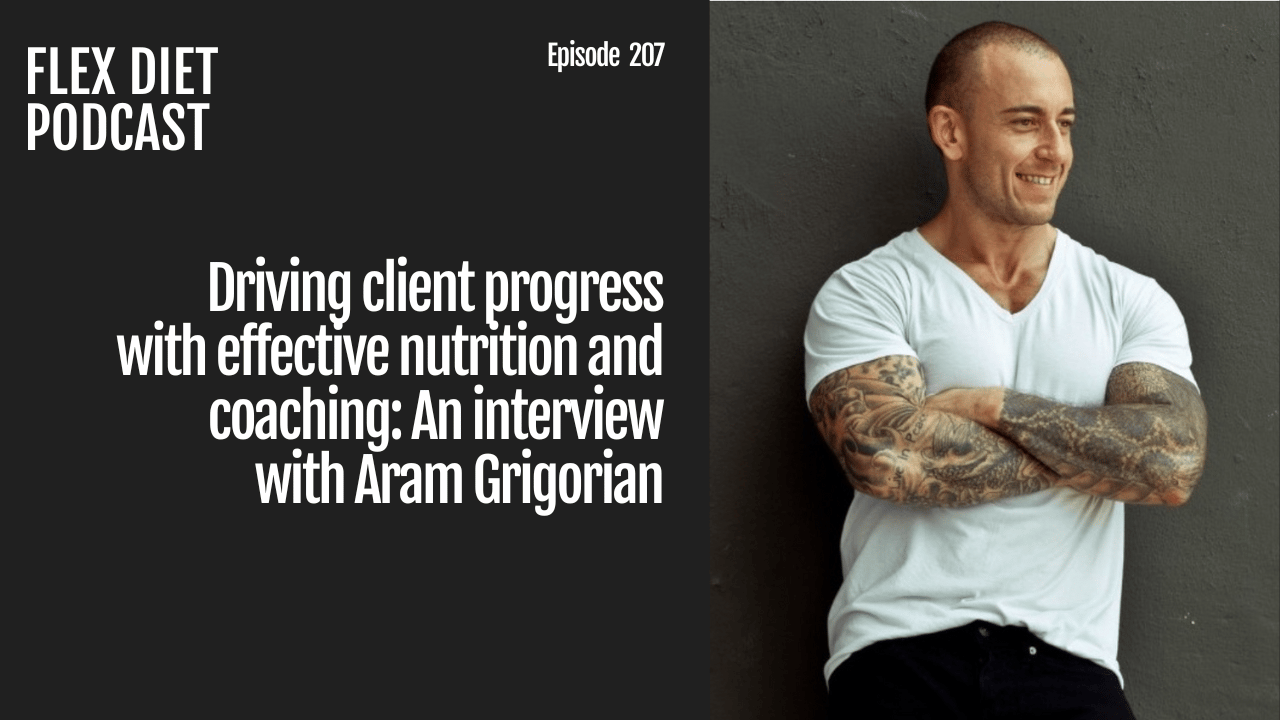 Topics discussed:
[8:01] Allowing for discomfort

[10:26] Aram's problem with academia

[17:26] Disseminating research down to what matters for your client

[21:18] Metabolic flexibility

[27:49] Context in dieting

[32:34] Variety in food choices

[39:40] Compliance and human psychology

[49:04] Fat as a fuel source

[53:59] The flaws in tracking input and output

[1:08:36] Humans are robust

[1:18:40] Coach as a translator
Check it out
> > Nutrition and Fitness Coaching w Aram <<
Much love,
Dr. Mike
PS - as always, let me know what you think and who you want to see on the podcast!
_____________________
Mike T Nelson CISSN, CSCS, MSME, PhD
Associate Professor, Carrick Institute
Owner, Extreme Human Performance, LLC
Editorial Board Member, STRONG Fitness Mag
Mike T Nelson is a Ph.D. and not a physician or registered dietitian. The contents of this email should not be taken as medical advice. It is not intended to diagnose, treat, cure, or prevent any health problem - nor is it intended to replace the advice of a physician. Always consult your physician or qualified health professional on any matters regarding your health
​
.